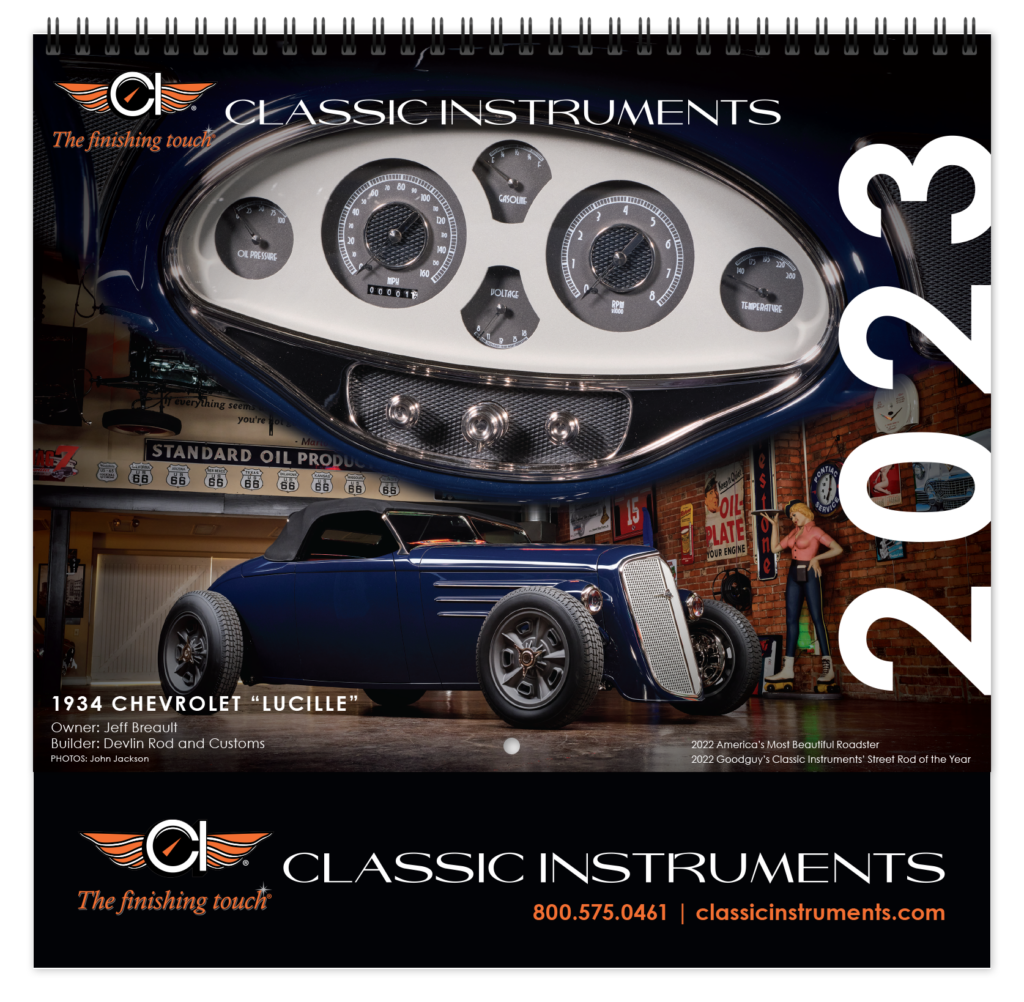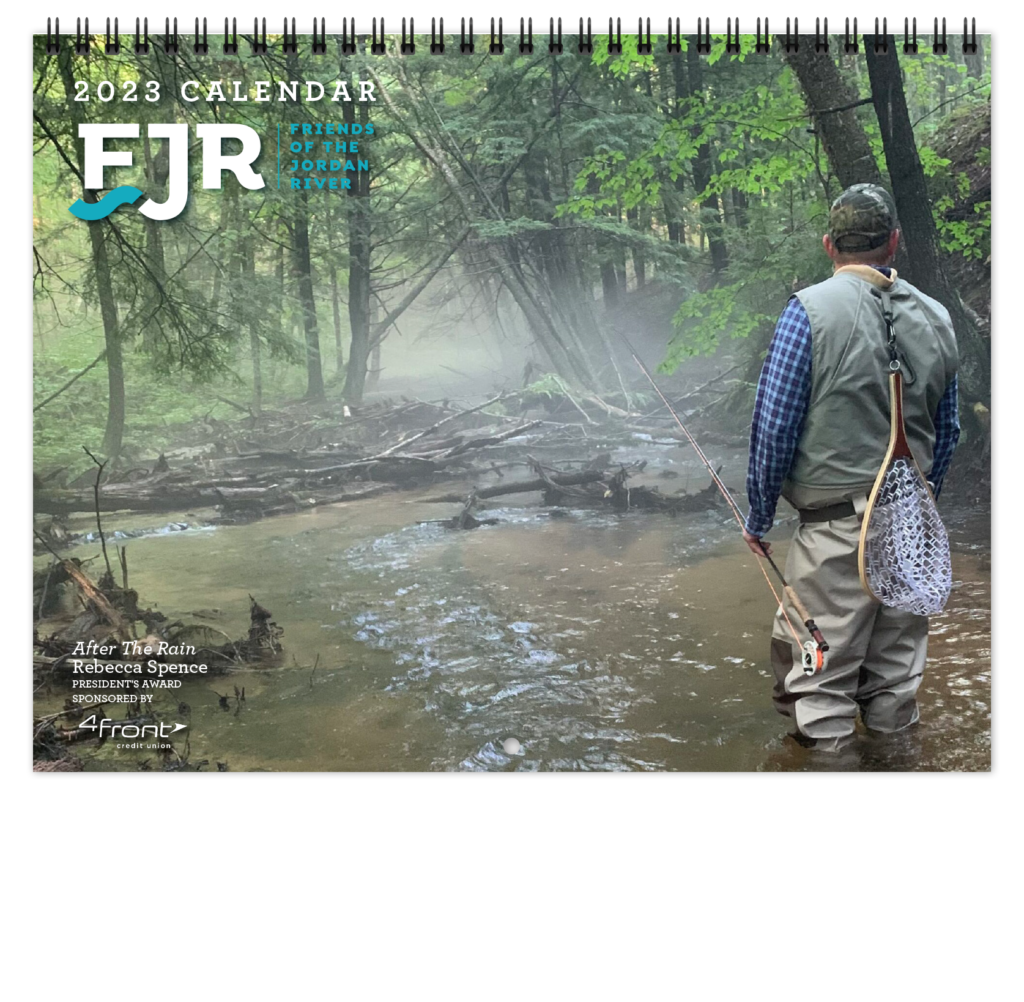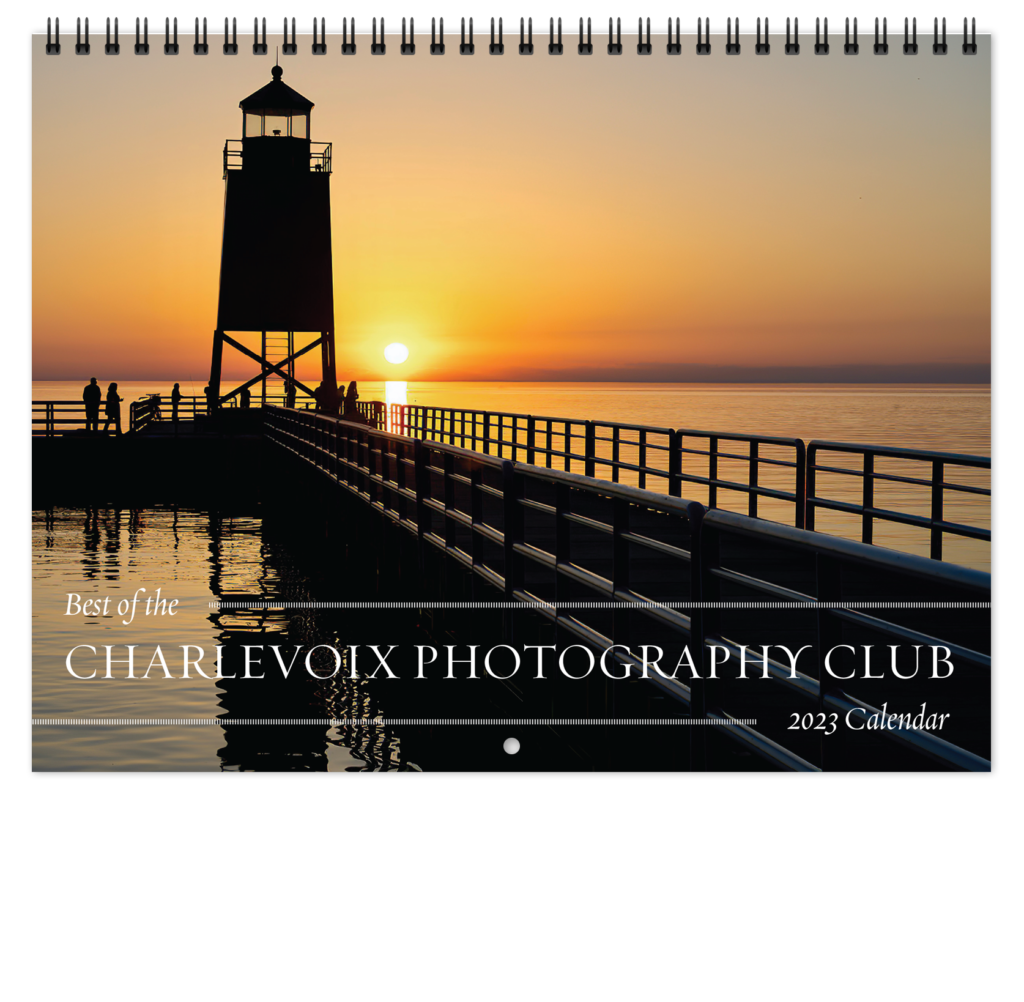 Introducing a new product? Celebrating a company milestone? Looking to recognize loyal employees or reward customers? Custom calendars can tell your story in a unique and memorable way. Showcasing your supplied photography or complete branded design, a custom calendar is the ideal method to share company and product information, monthly promotions and coupons, or corporate events – 365 days a year!
Other uses to consider:
Community fundraisers
Event door prizes
Corporate and customer appreciation gifts
Interested in learning more about the one gift with a year-long connection? Call for your personal quote today! Minimum quantities may apply.
Farley's been printing calendars for The First National Bank of Jeffersonville, Jeffersonville, NY for many years. Starting in 2009, with the help of Farley's, we began producing a custom calendar comprised of scenic local photos supplied by us. The quality of the printing, the pricing and the service we have received, have all been outstanding! It has been a pleasure working with them.
"When we decided to use a calendar as a promotional item for our customers, dealers, and suppliers we turned to Farley's. They proved to be 100% professional and committed to giving our project the attention and care we desired. They went above and beyond to ensure that our timeline was met and details were not overlooked. It was a pleasure to do business with a local customer service oriented company."