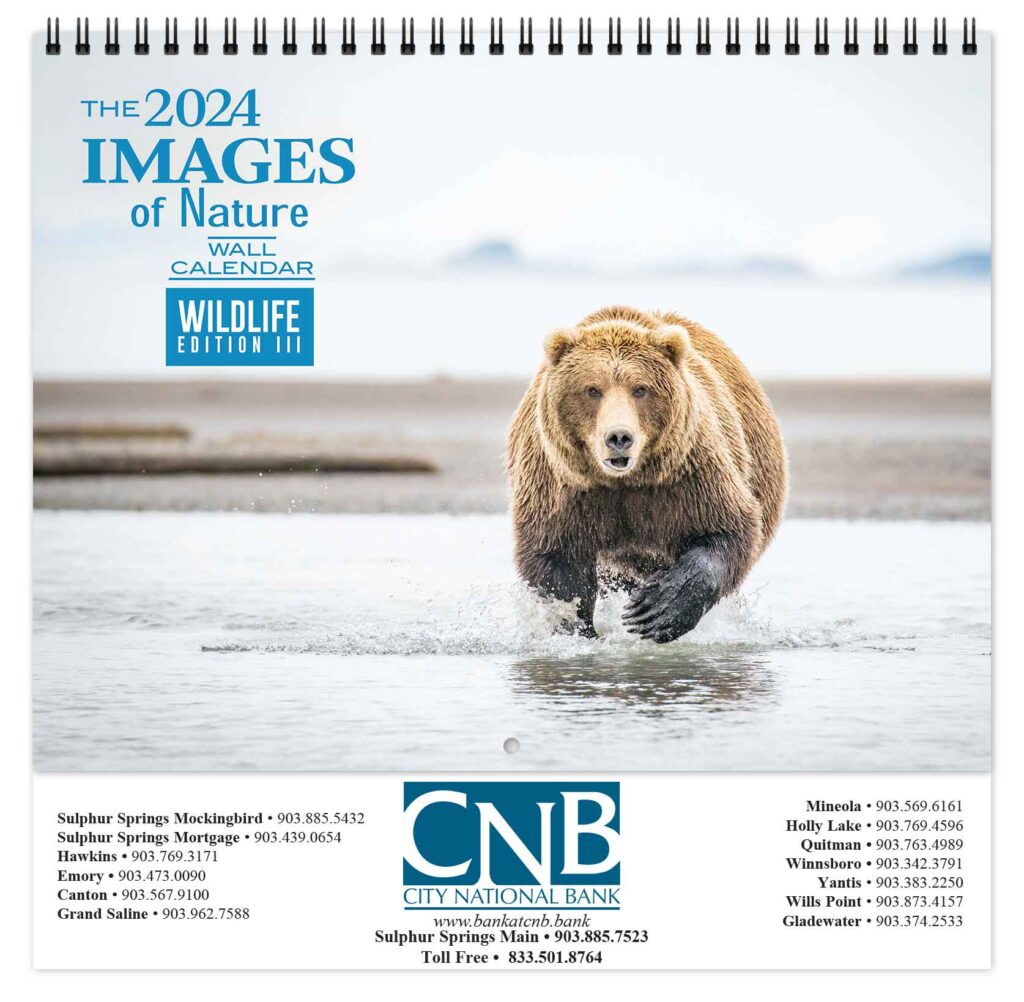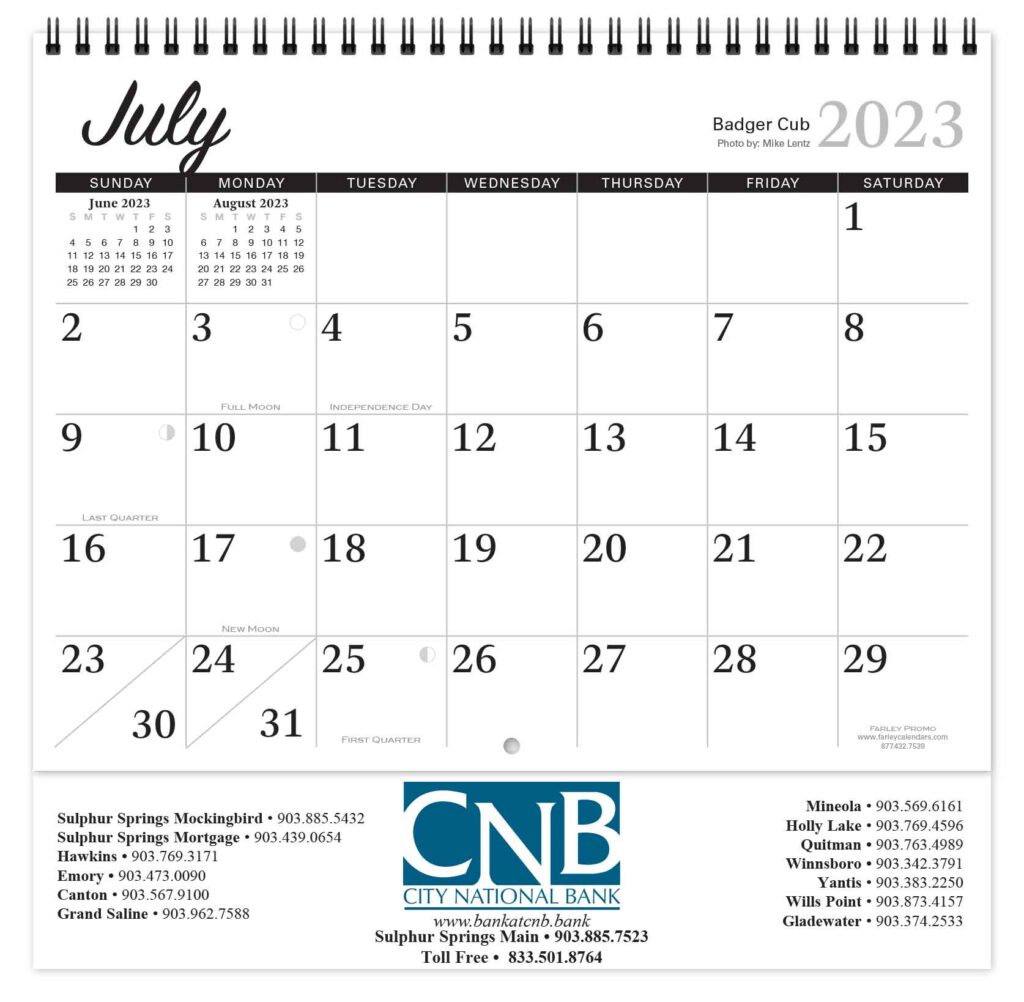 2024 Images of Nature Promotional Calendars
The Images of Nature Calendar, featuring professional photography of beautiful imagery of nature, is a great way for your thoughtfulness to be remembered all year long. Functional yet uniquely appealing to those loving scenes of nature.
Calendar Dimensions: Closed: 10 7/8″ x 10 5/8" • Open: 10 7/8″ x 19"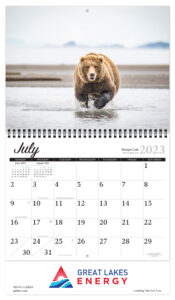 Images of Nature Slide Show
Click an image below to open a slide show of the photos used in the 2024 Images of Nature calendar.